2017-04-06 | Third Sector
Chiu is co-founder of global social enterprise Lensational, which equips underprivileged women with cameras and photography training to empower them emotionally and economically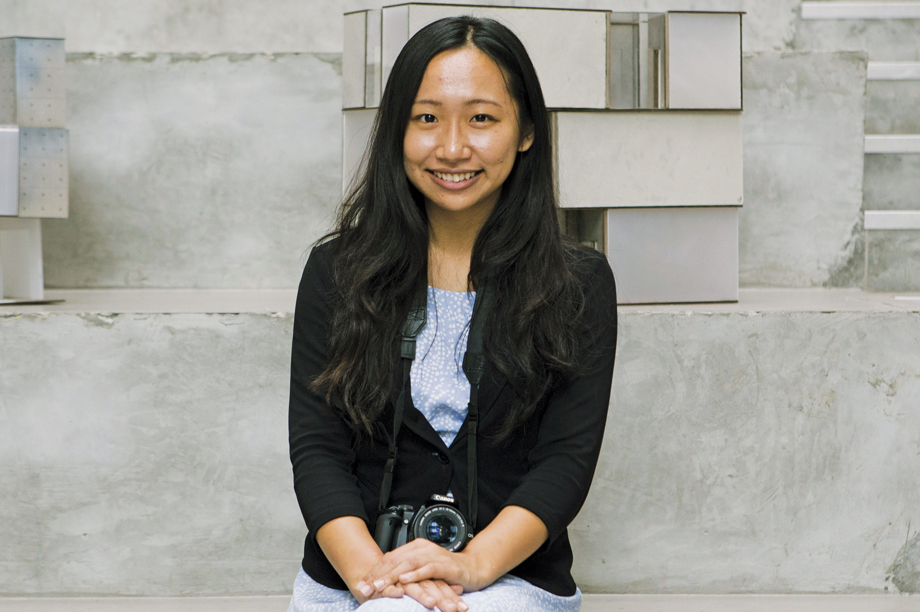 Bonnie Chui
Q Who's your favourite photographer?
An American street photographer called Vivian Maier, who worked as a nanny for most of her life and took pictures of her surroundings in her own time. Maier's resilience to pursue her dream of being a photographer reminds me of my own students. We need more female role models as photographers.
Q What advice would you give to young people who want to become social entrepreneurs?
Thankfully, there is a growing culture of encouraging young people into social entrepreneurship. Young people need to think of social change they are passionate about and use this as a driving force to become involved in a social enterprise. Their motivation needs to be guided by purpose, but they should not think they have to change the world to be considered a success.
Q What are your future hopes for Lensational?
My biggest long-term hope is for the social enterprise to operate as a self-sustainable model, socially and financially. I also hope to persuade more corporate partners that social impact can be achieved without this coming at the expense of its financial gain.
#Lensational
https://www.thirdsector.co.uk/coming-bonnie-chiu/social-enterprise/article/1427303