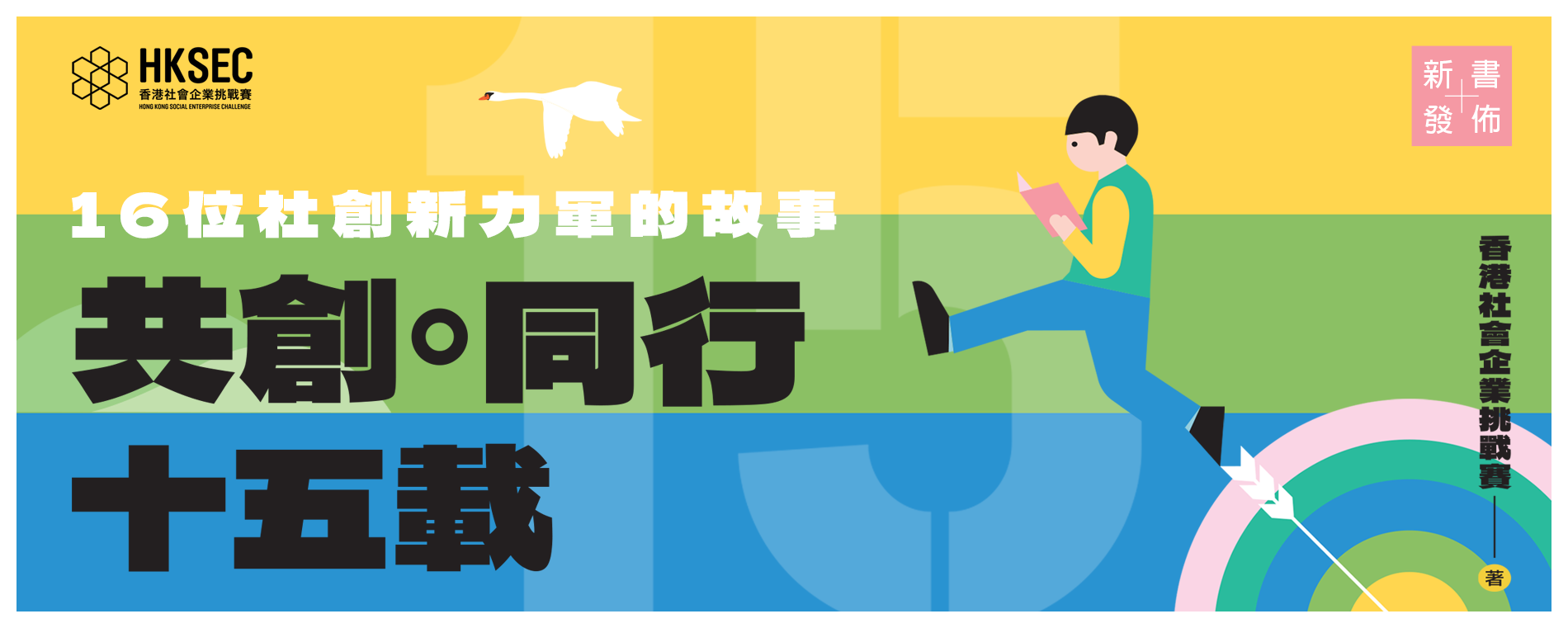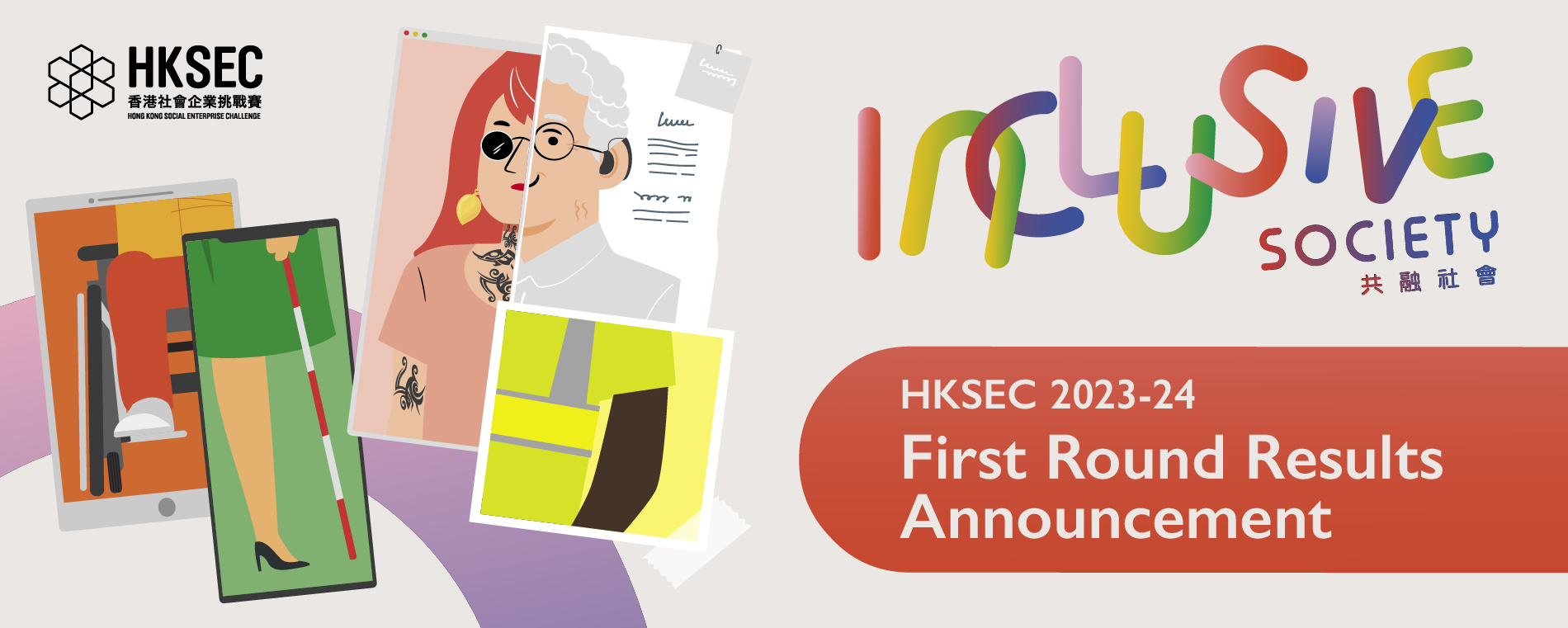 WebBanner_1stRoundResults_1900x761_AW02
Homepage
About HKSEC
0

Years

0

Participants

0

Institutions

0

Social Venture Plans
Competition Overview
Stages of Competition
First Round:
All teams will summarise the social need and the social venture model to address it in a set of documents, including Executive Summary, Concept Deck, Lean Canvas and Appendices.
Semi-Final:
Semi-Final teams will be invited to write up their detailed social venture plans and pitch their ideas before a panel of judges.
Grand Final:
8 Final teams will then be selected to compete for the 4 awards.
Awards
All Semi-Final teams will be eligible to compete for the Best Presentation (Semi-Final) award.
In the Grand Final, judges will select two Champion teams and two 1st Runner-ups teams. Other awards include Best Presentation, Most Innovative Idea and Timely Impact Award (one team each). Starting from 2020, the Timely Impact Award with a total amount of HK$50,000 will be given to the team with the business idea that is most relevant in addressing a current challenge of Hong Kong in the particular year.
The Champion and 1st Runner-up Teams will be awarded a startup prize money that will enable them to implement the first phase of their business plan for their social enterprise under mentorship. Each Champion Team will receive a Startup Award of HK$300,000, while 1st Runner-up Teams will receive HK$150,000 each.
In addition, the Intellectual Property Department of the HKSAR Government will sponsor the winning team of the Social Ambassador IP Award to join the Youth Co:Lab Summit which is co-led by the United Nations Development Program (UNDP) and Citi Foundation.