Environmental Sustainability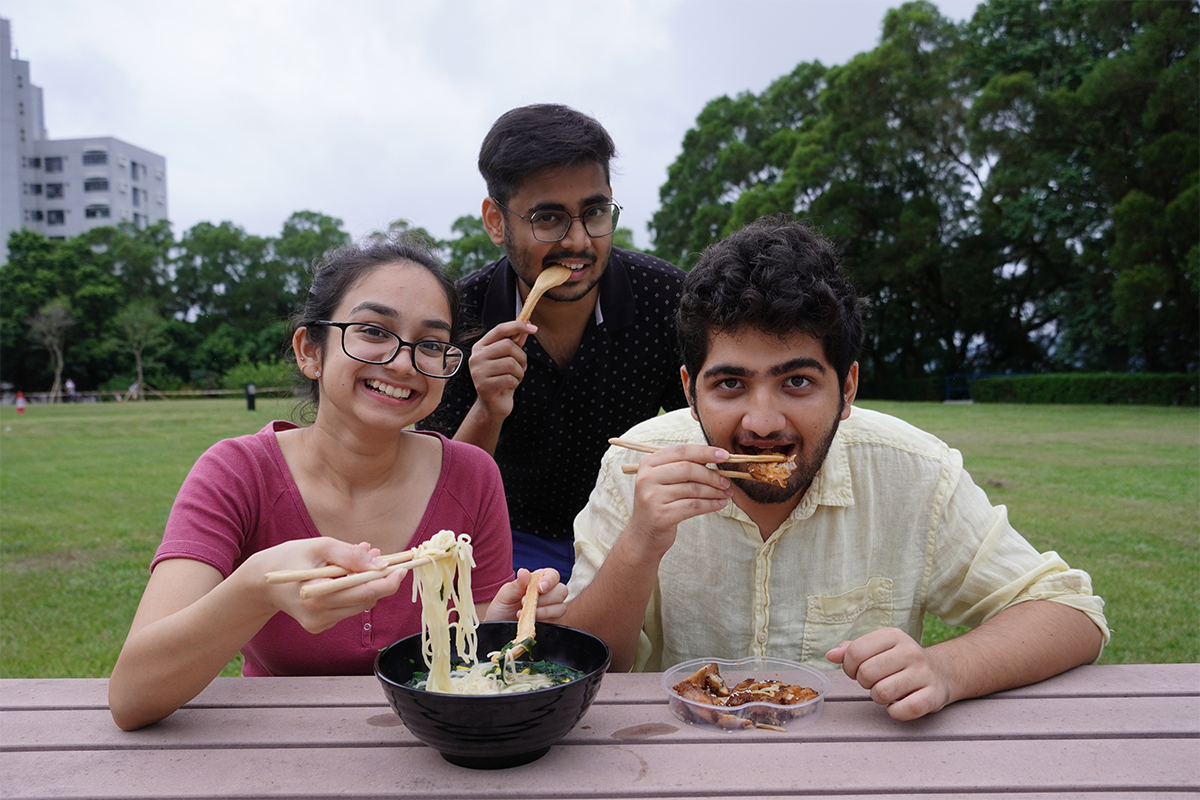 We at Planeteers envision replacing disposable cutlery with incrEDIBLE! - our 100% vegan, biodegradable, delicious and edible cutlery. If one is too full to eat it, it can be composted completely, enabling an end-to-end closed life cycle loop. Our beneficiaries include our well-known partner restaurants like Treehouse, Green Common, Swire group and Jardines, who are interested in replacing their cutlery with incrEDIBLE! So, diners will enjoy a better culinary experience, and central kitchens will be provided with an additional income source.
Technology has been the backbone for us to bring incrEDIBLE! to market. However, in order to replace single-use plastic and wooden cutlery, we had to offer restaurants an extremely competitive price of less than 50 cents/unit to entice them. We are only able to achieve this price by dramatically reducing the opportunity cost for our partner manufacturers to make incrEDIBLE! We achieved this by developing a proprietary mould design which cuts, moulds, and places 25 units of cutlery in the oven within one swift motion. Our design managed to slash production costs and allowed us to match the prices of single-use disposable cutlery!
The facts speak for themselves! incrEDIBLE!'s carbon footprint is 4.6 times less than bioplastic and 2.1 times less than wooden cutlery. By 2023, we project that we will be replacing 9 tonnes of disposable cutlery and in the process, manage to reduce emissions equivalent to planting 11,000 trees in Hong Kong! That's incrEDIBLE!
組長
Team Leader
Swapnil MISHRA (HKUST)
組員
Team Member
Aditi Parag DEODHAR (HKUST)
Srijan SAXENA (HKUST)
院校顧問
Faculty Advisor
張坤教授
Prof. ZHANG Kun (HKUST)
Website
planeteers.hk