Social Tech, Good Health & Well-Being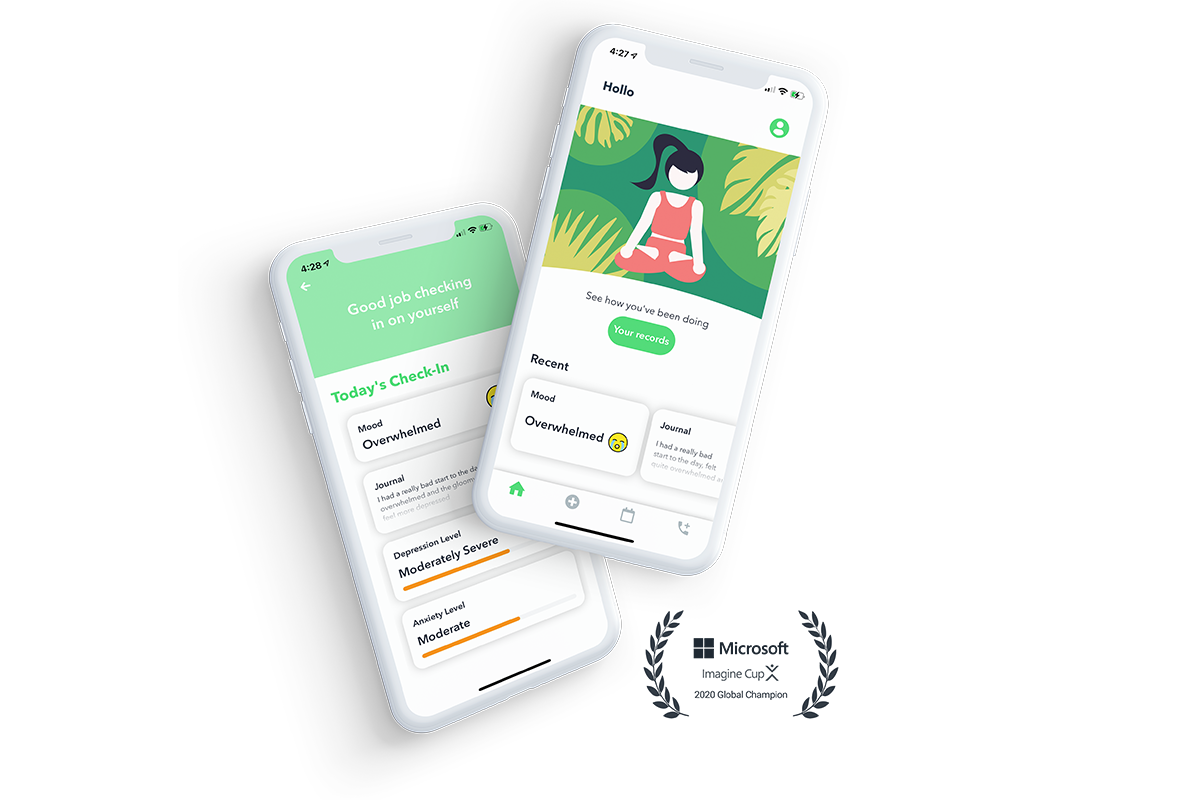 Hollo – Mental Health, Articulated.
Hollo is a platform of clinical-grade Digital Therapeutics, driven by Behavioral Health AI to treat the mental health of chronic patients.
Chronic health is a leading cause of preventable death, accounting for 75% of annual deaths worldwide. In fact, up to 91% of chronic conditions lead to mental health conditions - which further worsens their chronic conditions. Patients that are depressed claim 2x more from Insurers, and cost Hospitals up to USD 16,000 more in their Cost of Care. With a large social and economic need, and lack of psychological expertise to resolve the issue, this calls for a digital solution (up to clinical standards!).
Our Treatments are gamified psychological training modules targeting depression and anxiety in chronic patients. However, our unique Behavioral AI personalizes these treatments using unique Biomarkers and healthcare data analyzed in our Patient app. This digital treatment can be easily prescribed and costs less than traditional Mental Health interventions, allowing: (1) Healthcare providers to lower the Cost of Care through integrated remote chronic management and treatment; (2) health conditions of patients to improve; (3) a clear Care Plan to be provided to Payers (Insurance or Pharma) with measurable impact.
We're aiming to partner with Insurance and Pharma to distribute through hospitals, clinics, and telemedicine. Our doctors can trust Hollo to deliver better Patient Outcomes and better Treatment Adherence because our medical grade software is in the pipeline for clinical studies and approvals from the FDA and University Research Partnerships.
組長
Team Leader
溫嘉民
Cameron Xavier VAN BREDA (HKU)
組員
Team Member
Ajit NAMAKKAL RAGHAVENDRA (HKU)
LUK Kin Fai (HKU)
CHONG Wing Lam (HKU)
院校顧問
Faculty Advisor
羅就成博士
Dr. LAW Chau Sing Rocky (HKU)
Website
hollo.hk