King's Phase Technologies
Back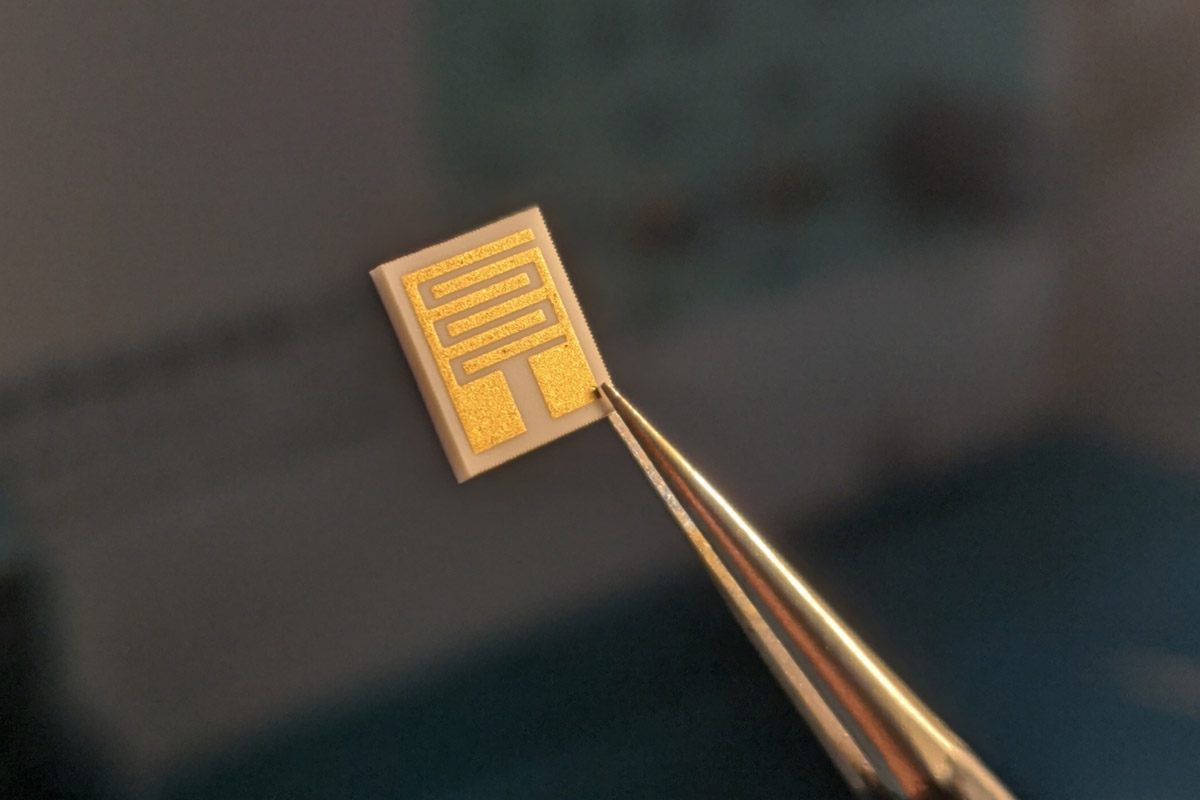 One of the keys to understanding dementia lies in knowing our daily diet. This is because there is a little-known link between dementia and eating disorders. Therefore, if we know the rate of how our bodies burn fat and the overall energy balance, we will have a better chance of early detection and early treatment of dementia.
The solution lies in sensing and knowing the amount of ketone bodies in our breath. Our semiconductor ketone gas sensor provides a ketone sensing capability in the range of parts per billion, which is over 1000X more sensitive than any currently available sensors.
The main problem with sufferers with early stage dementia is that they act as though they can handle all daily tasks independently. But then they begin to forget to eat. Caregivers might assume that people with minor signs of dementia simply have a poor memory, without considering the possibility of compromised ability to complete daily tasks such as eating and cooking.
Therefore, caregivers often neglect a dementia patient's eating disorder until it has a serious health impact, such as a drastic decrease in body weight. Drastic decreases in body weight can then pose problems for health professionals to treat dementia patients with proper dosage of medication.
There are no existing products on the market that are tailored for eating disorder detection. However, King's Phase Technologies is here to fill the gap make a change with our sensor "In The Know".
組長
Team Leader
駱冠文
LOU Kuan Wen (CUHK)
組員
Team Member
李澤霖
LEE Jak Lum Alson (CUHK)
吳知遠
OH Jiwon (CUHK)
王冑
WONG Jo (HKUST)
院校顧問
​Faculty Advisor
何亦平教授
Prof. HO Yi Ping Magan (CUHK)
Website
kpt.com.hk