2018-08-16 | SCMP Young Post
We spoke to Forbes' '30 under 30 social entrepreneur' Bonnie Chiu, who co-founded Lensational, a group that supports female empowerment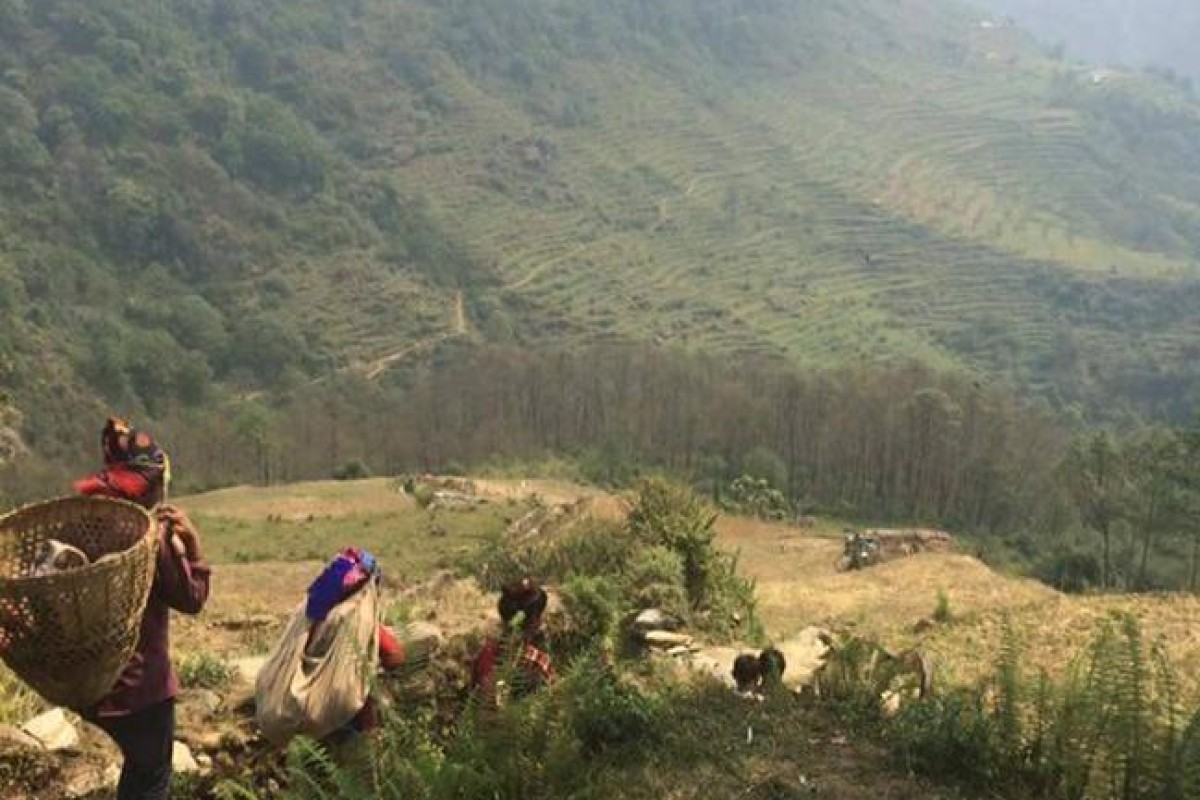 Lensational has trained more than 400 women and girls in 15 countries across the globe.
For many Hongkongers, photography is an ever-present aspect of daily life. Now, social enterprise Lensational is proving that photography can be a powerful tool for female empowerment, too.
Lensational has trained more than 400 women and girls in 15 countries across the globe to share their stories through photography. The profits from the sales of the photos go towards supporting those women's livelihoods, while a portion is set aside for operating the social enterprise.
The organisation is the brainchild of Bonnie Chiu, who co-founded it back in March 2013 while she was studying her undergraduate business degree in Hong Kong. Her achievement has made her one of US magazine Forbes' "30 under 30 social entrepreneurs".
For Bonnie, the inspiration behind Lensational was a personal one. Her grandmother, who fled Indonesia as a refugee and is unable to read orand write, raised Bonnie. Seeing how much her grandmother loved taking photos gave her the idea of using "Photography to empower women like her, whose story is not heard on the global stage," Bonnie says.
She explains that photography was the ideal tool for empowerment because many social enterprises do not have much funding to begin with, but photographs are easy to send over the internet, and it doesn't cost anything. She also adds that "photography is a universal language in itself": you don't, she says, need to speak English to understand the meaning of a photo.
Lensational now serves more than 800 women and girls around the world – and it is hard to believe that it all began as a Facebook post on March 8, 2013. 
Bonnie used the post to recruit volunteers for a photography workshop. She also ran photography workshops in Bangladesh while she was working as an intern there.
"The girls there had never seen a camera before," Bonnie says. "I saw the impact I could make, and the gaps that Lensational needed to address to be fully sustainable."
However, the road to success as a social entrepreneur is never easy. As with all start-ups, funding remains a major challenge. Bonnie was told to "Go and get a proper job" a lot when she tried to get funding in university.
"I was very frustrated," she says, as people didn't believe she could succeed because she was so young.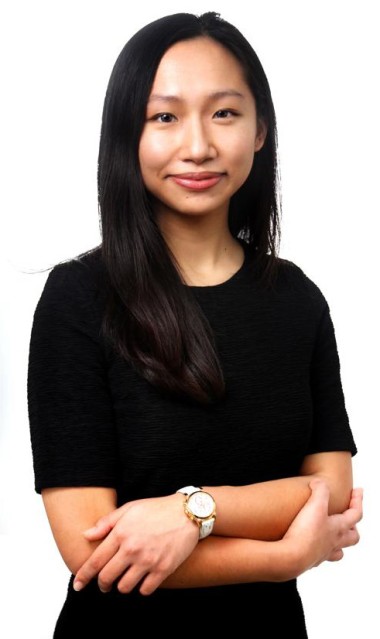 Another challenge they faced was related to the fact that Lensational was (and still is) working with domestic helpers, and people didn't see them as being "Hong Kong people".
She explains this was a problem because "funds were allocated more towards benefiting Chinese people, instead of ethnic minorities."
They also had to work out how to pay for space, something that Bonnie contrasts with her experiences in London. But while it is cheaper to start a business in Britain, "the entrepreneurship scene in Hong Kong is changing for the better now," Bonnie says.
Bonnie's remarkable success with Lensational wouldn't have been possible had it not been for her experience of growing up and studying in Hong Kong. During secondary school, Bonnie was inspired by texts she studied for English literature; in particular, an excerpt about the life of Anne Frank during the second world war. "It helped cultivate empathy within me," she says.
She has also learned to fight past hurdles. In her second year at university, she failed to receive any internship offers.
"It was a big blow. I felt incapable compared to others [that got offers]". 
This, however, allowed Bonnie to reflect on her purpose in a society that she feels imposes pressure on students in terms of careers.
Bonnie says she decided to do what very few Hong Kong people have done because she had realised the value of taking risks and trusting her own voice.
Through her work, Bonnie hopes to be able to encourage more young people to be brave and assert themselves.
"You must have empathy, and you must be resilient," Bonnie adds. This is because, to run a social enterprise, a person needs to understand the social problems that exist and need to be solved. You are, she says, working against the current, as you are trying to change the system.
"You need to have positive energy to speak out for the cause you are trying to fight for."